What Do You
Want More Of?
Leads? Conversions? Retention? You're in the right place. Our forte is examining the customer journey, identifying gaps, and building new processes to improve operations. The end result is the alignment of your marketing, sales, and customer success teams, and you will be equipped to take advantage of every revenue-generating opportunity.
"We Are Ready To Grow"
If you've got revenue-generating opportunities within reach, we'll find 'em. We'll start by showing you how to align your teams and streamline your operations.
"Help Us Keep Our Customers"
It's expensive to continually replace customers. We'll map out a program to give them what they want and need. It's the first step toward retaining their business.
"Make Us HubSpot Gurus"
Whether you need to clean up your account or you're ready to start using the platform, we know the steps to take to ensure you maximize your investment. Discuss Goals & KPIs
Streamline SaaS Stack
Optimize Revenue Operations
Email, Social & Sales Content
Blogs
Resources & Presentations
Develop Content Calendars
Email Campaign Execution
Social Media Management
Sales Hub Tools
Marketing Hub Tools
Service Hub Tools

















It's Time to Talk
Your company's path for success is ready to be mapped out and implemented. We're here to help you make it happen.
Want The Goods?
Ideas, resources, trends, strategies, tips, the works. You know what to do.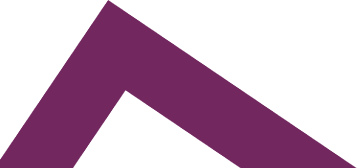 Watch. Learn. Engage.
It'll be fun.
Want Your Phone To
Ring?


Let's Connect.